the nature of tetiaroa in the news
What's happening on Tetiaroa: research, conservation, and nature.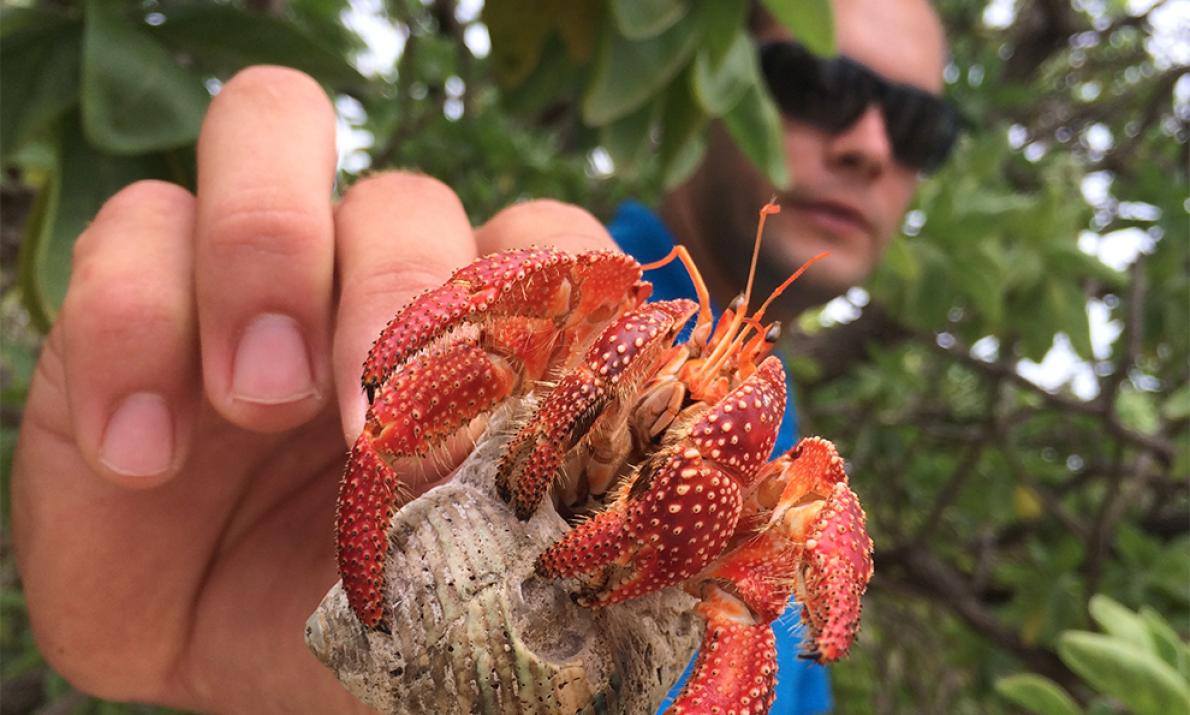 Check out this story from National Geographic Unique Lodges of the World site.
Red footed Booby Sleeping on his Nest on the motu Hiraanae, North side of Tetiaroa. Tetiaroa is one of those rare and preserved places in French Polynesia where marine birds can rest and nest peacefully. As many species of marine birds identified on the atoll, the Red footed booby nests once or twice a year. 
Can't wait to see the hatching season, then all the Velvet trees or Tahinu will be white spotted with all those fluffy baby boobies !